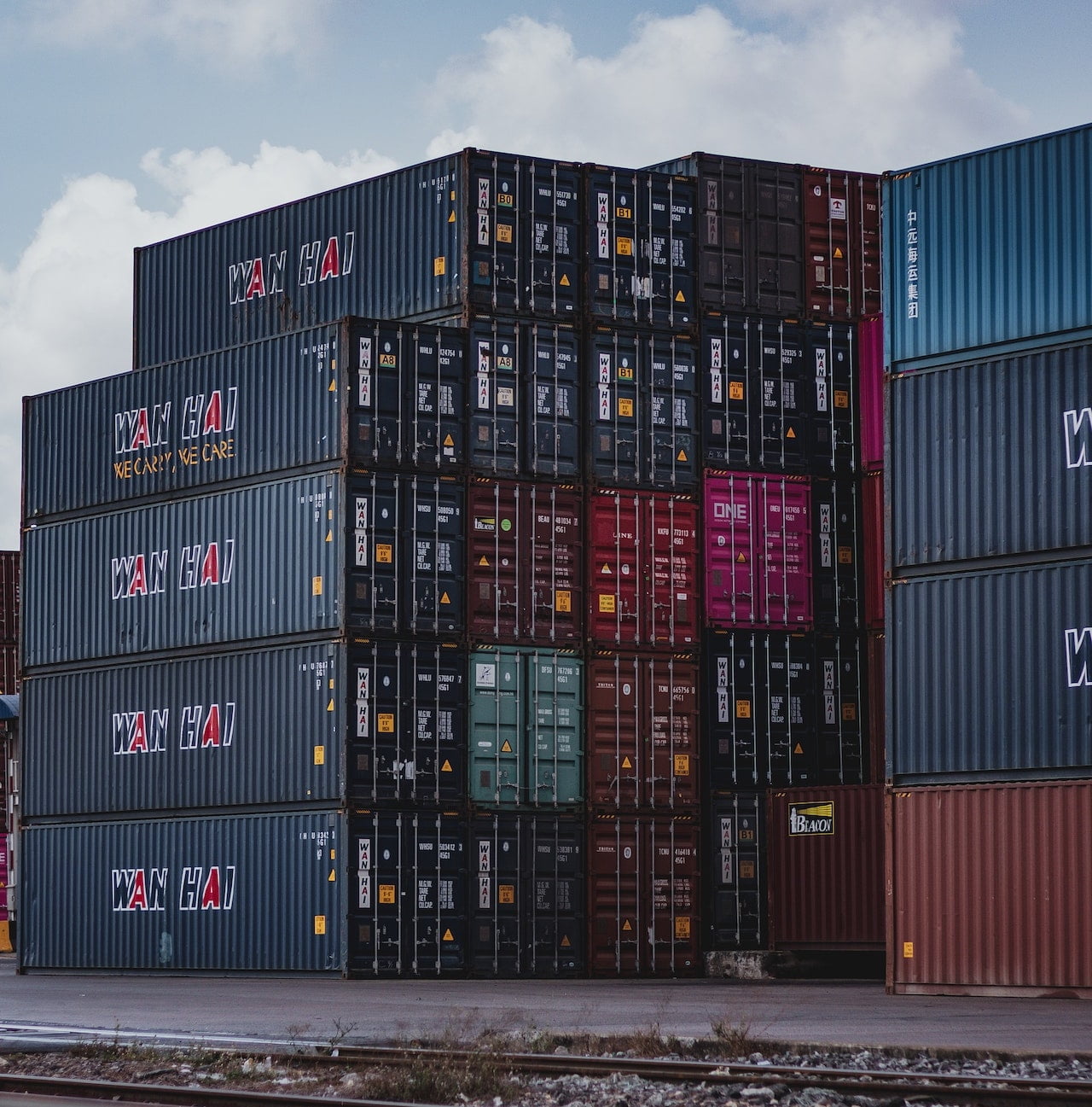 Using our network of facilities and our own fleet, we deliver the goods and confidence of our clients to their final location, demonstrating our reliability.
Last-mile delivery
We transfer our clients' trust till the very end of the ultimate delivery.
Lightweight trucks
We have trucks that can carry a maximum weight of 3,5 tons.
Fast service
We provide all of our services more quickly than the norm.